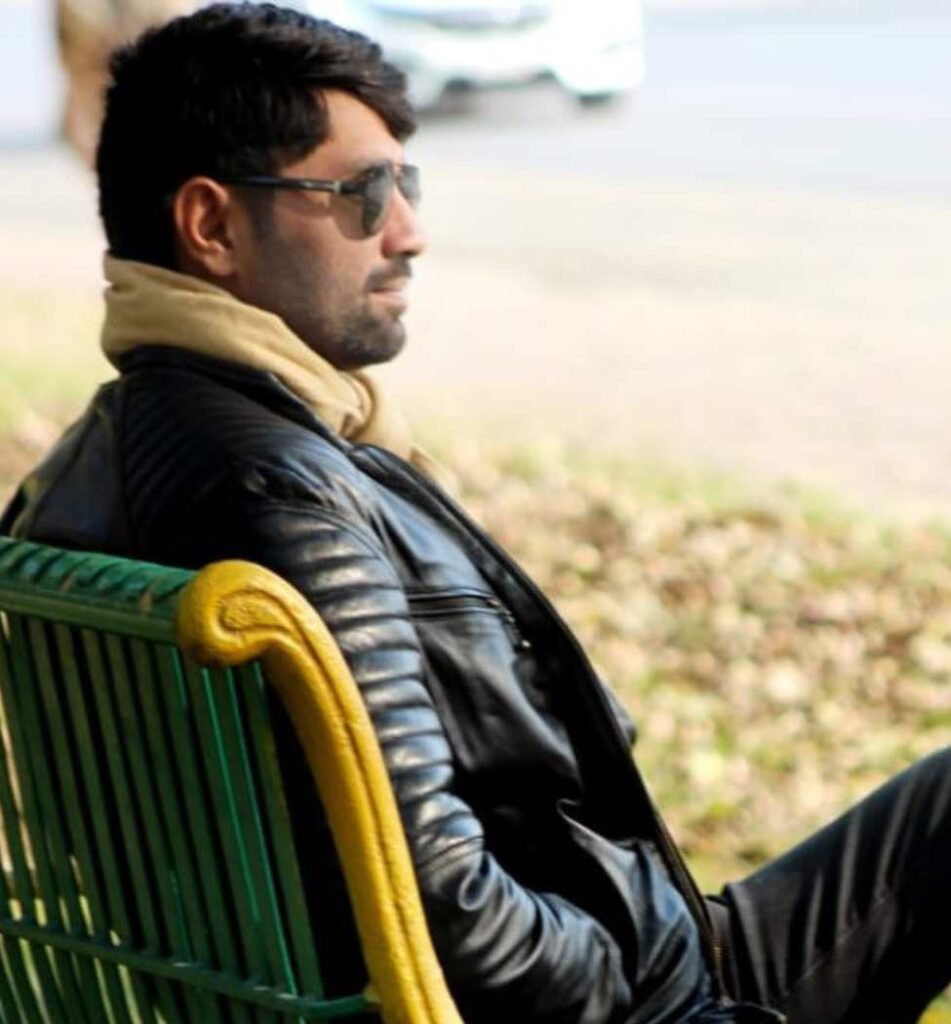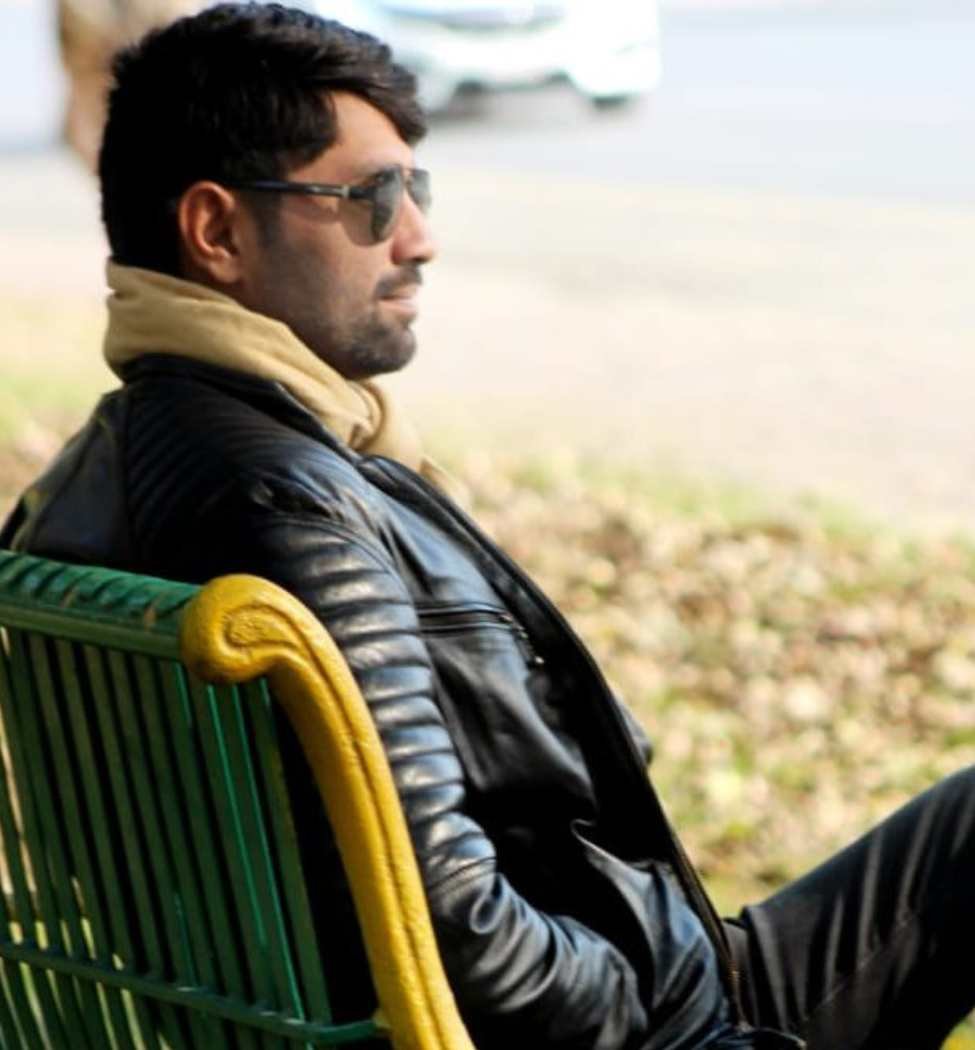 "Creating digital impact for your business and transforming your online strategy."
BLOGGER I DIGITAL MARKETER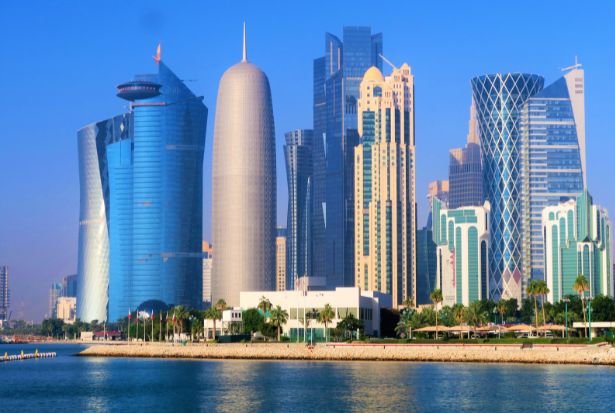 Doha Qatar
20th Floor
Tornado Tower
Doha Qatar

+1 (914) 431-6034
contact@aamirzahoor.net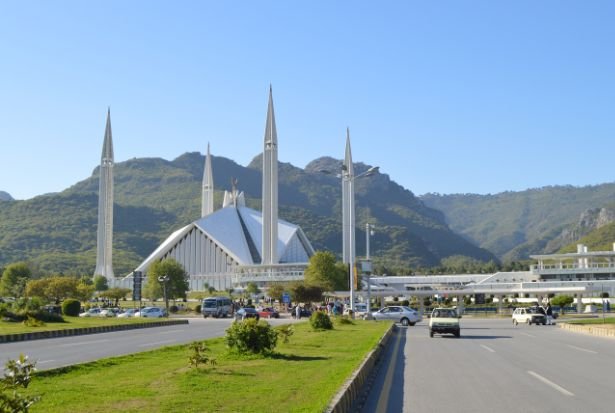 Islamabad Pakistan
1st Floor
Emirate Tower
F-7 Markaz Islamabad

(051) 206-7890
contact@aamirzahoor.net
Frequently Asked Questions
We understand that navigating the world of digital marketing can be overwhelming and confusing.
That's why we've compiled a list of the most common questions we receive from our clients and potential clients.
Here, you'll find answers to questions about our services, pricing, and how we measure success.
Want To Know More About Us!